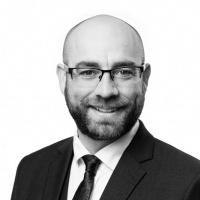 Kevin Ekendahl
Kevin has worked in senior management positions in the training and education sector for the last 8 years. Having built and managed a registered training organisation, Kevin understands the importance of ensuring there is the right balance between growth and compliance. Prior to this Kevin worked in the advertising sales industry where he gained valuable skills in business development and marketing.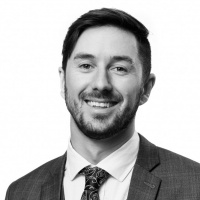 Matthew Dale
With more than 10 years hands on experience in the VET Sector, Matthew brings a wealth of skills, knowledge and experience to Audit Express. Having been a national manager for compliance and RTO manager, Matthew has had extensive experience with managing a range of state funding contract and lead the RTO through a series of changes in registration standards.
Having a background as both a trainer and a compliance and RTO manager, Matthew's passion is with ensuring that training organisations are able to adapt to change and ensure the continuing quality of training while also ensuring compliance with the relevant contracts and standards.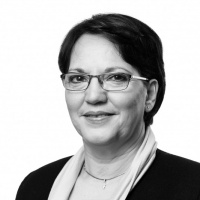 Tania Giovanoglou
Tania has more than 15 years experience in the VET Sector and more than 7 years in senior management roles. Tania's appointment as a Compliance Manager in RTOs operating at a State and National level has provided her with extensive experience, knowledge and a deep understanding of the VET and RTO environments, as well as the compliance requirements of different registering and funding bodies, VET FEE HELP and ISO standards.
In Tania's various roles within the VET Sector, she has developed and established teams and quality management systems that ensured high performance, efficient, quality focused and compliant RTO operations.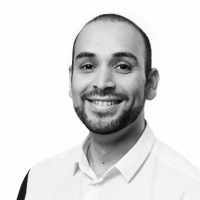 Gilberto Obando
Digital and Marketing Consultant
Gilberto has a background in design and marketing, and has worked on a number of re-branding campaigns. Gilberto's expertise in marketing and design allow him to provide clients with new ideas and fresh perspectives on their advertising campaigns.
Gilberto has a high level of expertise in in-design, illustrator, wordpress and photoshop. Gilberto is able to assist with branding, advertising campaigns and marketing strategies.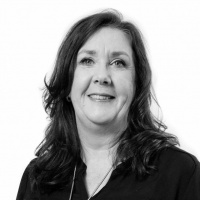 Kath Andrews
Lead Auditor/Compliance Consultant
Kath has more than 13 years experience in the VET Sector. Having owned and operated an RTO , Kath has the hands on skills to provide pragmatic advice and solutions to training organisations and ensure compliance with both the registration standards and funding contracts.
Kath has expertise in funding contract compliance, data management, internal quality auditing, student file audits, assessment validation and governance.