Kevin Ekendahl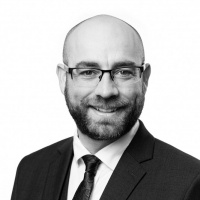 Kevin has worked in senior management positions in the training and education sector for the last 8 years. Having built and managed a registered training organisation, Kevin understands the importance of ensuring there is the right balance between growth and compliance. Prior to this Kevin worked in the advertising sales industry where he gained valuable skills in business development and marketing.
Matthew Dale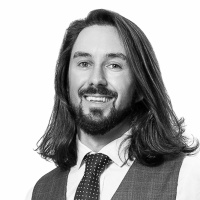 With more than 10 years hands on experience in the VET Sector, Matthew brings a wealth of skills, knowledge and experience to Audit Express. Having been a national manager for compliance and RTO manager, Matthew has had extensive experience with managing a range of state funding contract and lead the RTO through a series of changes in registration standards.
Having a background as both a trainer and a compliance and RTO manager, Matthew's passion is with ensuring that training organisations are able to adapt to change and ensure the continuing quality of training while also ensuring compliance with the relevant contracts and standards.
Natalie Daniel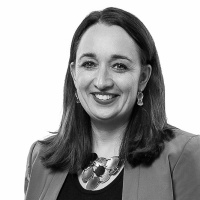 Quality Consultant & Auditor
Natalie has been engaged in the VET Sector for over 15 years and has worked in Senior Management for more than 5 years.  Having been a Director of VET Operations for a dual sector RTO operating at a State and National level, Natalie brings an extensive range of skills, knowledge and experience to Audit Express. Within this, having also commenced her career as a Trainer and Assessor, she has a deep knowledge and understanding of the VET and RTO environments.  Underpinning this, is the focus on quality and compliance requirements to support operations, teaching and learning and the student experience.
Natalie commenced working in the TAFE environment before moving across to working with Private Providers, drawing on her background in Business and Allied Health to predominantly work within these sectors. Most recently Natalie worked with the National Institute of Integrative Medicine.
Simon Cochaud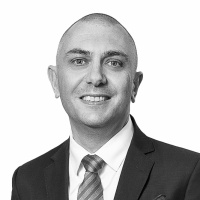 Quality Consultant & Auditor
Simon has been engaged in the VET sector for more than 10 years, having worked as Manager and Director for large TAFE Institutes, Manager of an Industry Skills Council and as a Lead Regulatory Officer with the VET Regulator – ASQA. Simon's practice areas include quality, compliance and risk, learning and teaching, people and culture and transformational change. Simon has designed and facilitated many professional development programs. Prior to working in the VET sector Simon worked for a number of advertising agency networks as print production director.
Graduate Certificate of Business Administration
Advanced Diploma of Management (Human Resources Management)
Diploma of Quality Auditing
Diploma of Occupational Health and Safety
Diploma of Vocational Education and Training
Diploma of Training Design and Development
Certificate IV in Training and Assessment
Tania Giovanoglou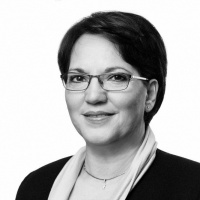 Quality Consultant & Auditor
Tania has more than 15 years experience in the VET Sector and more than 7 years in senior management roles. Tania's appointment as a Compliance Manager in RTOs operating at a State and National level has provided her with extensive experience, knowledge and a deep understanding of the VET and RTO environments, as well as the compliance requirements of different registering and funding bodies and ISO standards.
In Tania's various roles within the VET Sector, she has developed and established teams and quality management systems that ensured high performance, efficient, quality focused and compliant RTO operations.
Paula Judd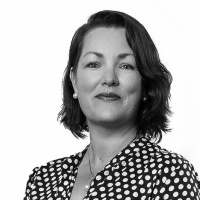 Client Services Coordinator
Paula is an experienced business manager with a demonstrated history of working in the Allied Health and Manufacturing industries.  Qualifications and extensive experience in HR and Operations, Paula has worked in the UK, Canada, India, Hong Kong, China and Australia in high level positions in both private and not-for-profit sectors.  Most recently Paula was responsible for operational management of the Royal Flying Doctor Service at Alice Springs, NT, providing service to central Australia and surrounding remote Indigenous Communities covering an area of 1 million square kilometers.
Kath Andrews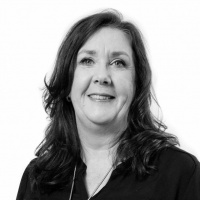 Quality Consultant & Auditor
Kath has more than 13 years experience in the VET Sector. Having owned and operated an RTO , Kath has the hands on skills to provide pragmatic advice and solutions to training organisations and ensure compliance with both the registration standards and funding contracts.
Kath has expertise in funding contract compliance, data management, internal quality auditing, student file audits, assessment validation and governance.