I am excited to share this post, which sums up my past week in San Sébastian, Spain, where I was representing both Audit Express and Educonomy the World Federation of Colleges and Polytechnics (WFCP) 2022 World Congress. This past week has been one of the greatest highlights and proudest moments of my professional career.
The WFCP 2022 Congress was attended by over 1,000 professionals drawn from over 50 countries across the globe. The attendees discussed the challenges facing Technical and Vocational Education and Training (TVET) institutions worldwide.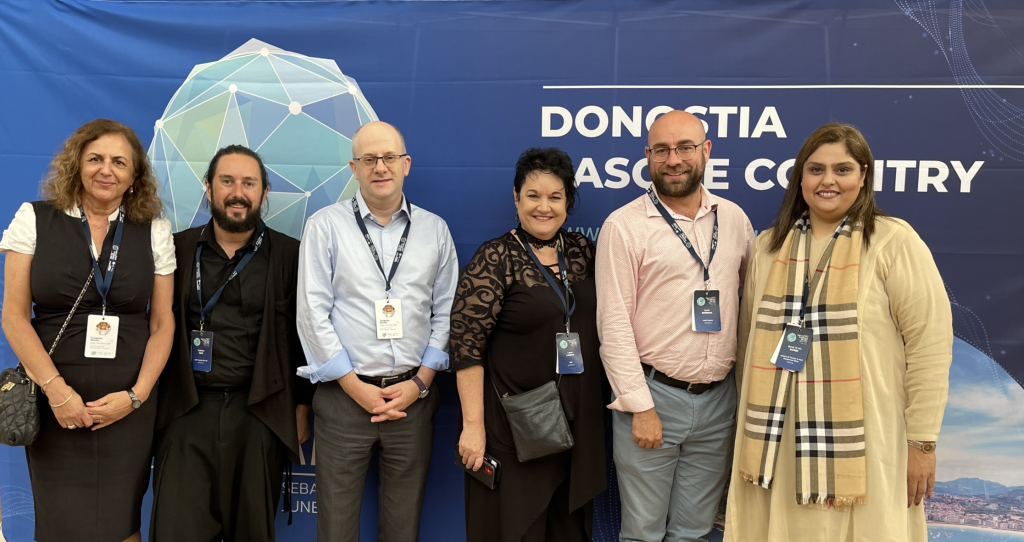 The congress was a fantastic opportunity to make new connections and to reconnect with a number of clients and colleagues from across Australia.
Not only was I lucky enough to attend, but I was also afforded the opportunity to present a breakout session on "Innovation at a time of change in Vocational Education: Best practice case studies from Australia."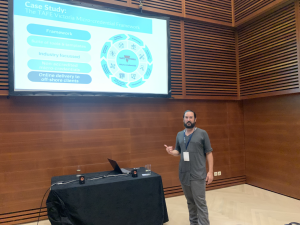 My presentation provided the attendees from across the globe with an overview of the Australian VET Sector and a breakdown of the Australian National Micro-CredentialFramework, along with several Australian case studies and examples of training providers and industry demonstrating best-practice in a range of priority areas, including:
If you were unable to attend, but want to check out my presentation, my slides are shared below, or can be viewed here using this link.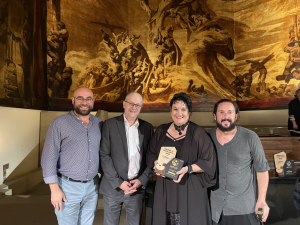 The highlight of my week by far was by far cheering on my colleagues from the BHP Future Fit Academy and Central Queensland University who picked up a bronze award for the Indigenous Education category.
The BHP FutureFit Academy has welcomed more than 590 students and is changing lives, with more than 80 percent women and over 20 percent Indigenous learners, and over 220 graduates. It has been an honour to be involved in this incredible initiative over the past 18 months!