Audit Express is an advisory firm that delivers compliance, governance, quality assurance and risk management to a range of industry sectors.
Our focus is on building capability within teams: we build frameworks and systems for continuous improvement, helping you to govern your business effectively.
We are an Australian-owned and operated firm with a global reach. Our head office is located in Melbourne, Victoria, and we have a distributed workforce, with our team and partners located across the globe.
Our Mission
To create a culture of continuous improvement in the businesses we serve.
Our Vision
To cultivate strong and lasting relationships with our clients and ensure they make a difference in the community.
Our Values
Quality: Continuous improvement is a journey, not a destination
Commitment: Committed to our decisions and flexible with our approach
Unity: We work as a team with our clients and our people to achieve strong partnerships
Diversity: A diverse culture drives sustainability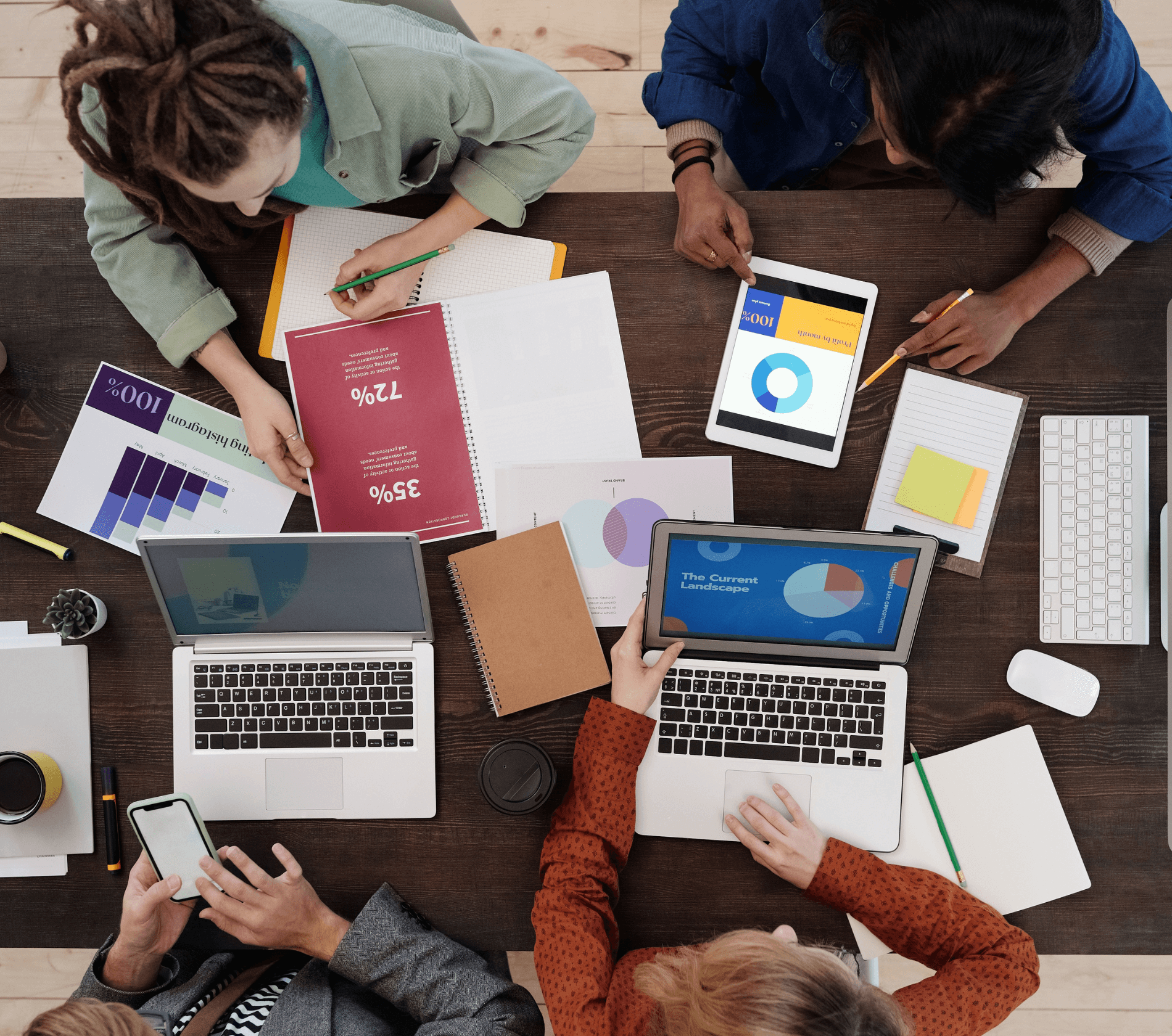 In the spirit of reconciliation, Audit Express acknowledges the Traditional Custodians of country throughout Australia and their connections to land, sea and community. We pay our respect to their Elders past and present and extend that respect to all Aboriginal and Torres Strait Islander peoples today.