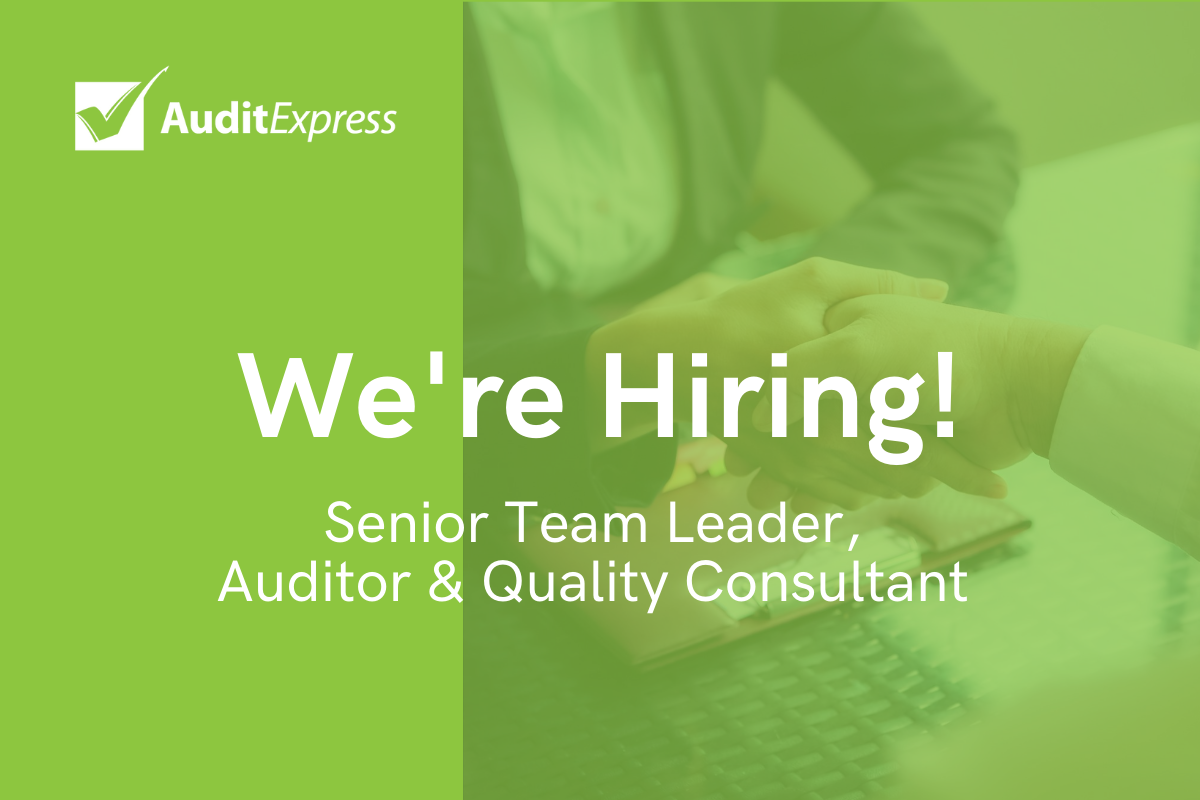 Audit Express is a leading internal audit, quality assurance and consulting firm specialising in the education, health and care sectors. We work directly with organisations of all types, shapes and sizes right across Australia and internationally. Our clients include...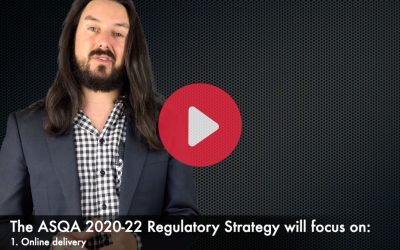 There has been huge growth in RTOs offering training online, which has put the quality of online training into the spotlight of the VET Regulator, ASQA.
This post explores the focus of ASQA's 2020-22 regulatory strategy, and focusses on the importance of quality in offering training online.