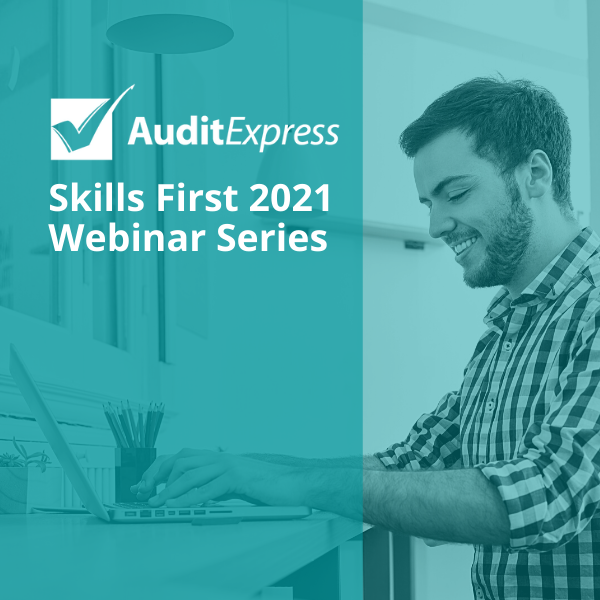 2021 Skills First Provider Webinar Series
We have launched our first webinar series for 2021: a 5-part series over five weeks focussed on providing Skills First 2021 Providers with:
The knowledge and tools needed to meet the compliance obligations of their 2021 funding contract;

A clear breakdown of the components and focus areas of the 2021 Skills First funding contract. 
Price per webinar: $45 each recording. or $199 for all five webinar recordings Book using the links below.
These webinars are provided as general information and are not endorsed in any way by the Victorian Department of Education. Registered training organisations are advised to undertake their own due diligence, to read and understand their contract and to ensure they comply with the contract requirements at all times.
Click here to register for the 5-part webinar series. 5 Webinar Bundle: $199. Book here
Click here to register for Webinar 1: Complying with the 2021 Contract. Webinar 1: $45. Book here
Click here to register for Webinar 2: Managing AVETMISS data and Student Management Systems. Webinar 2: $45. Book here
Click here to register for Webinar 3: The new internal audit tool for 2021. Webinar 3: $45. Book here
Click here to register for Webinar 4: Fees and charges requirements associated with the 2021 Skills First contract. Webinar 4: $45. Book here
Click here to register for Webinar 5: A deep dive into the various evidence collection and retention requirements associated with the Victorian Skills First 2021 contract. Webinar 5: $45. Book here