Last week Audit Express Express was invited to attend an exclusive launch and private viewing of Rose Office Furniture's new range of Education Furniture at their West Melbourne Showroom.
[emaillocker id=6291]The champagne flowed and canapés as guests worked their way through the showroom, wowed by the new range of incredibly designed, ergonomic, quality education furniture. The evening was well attended with a number of guests of honour, including The Hon Lord Mayor, Robert Doyle, who congratulated and thanked Rose Office Furniture for its long standing presence as a reputable, well known and well regarded Melbourne business.
Since 1954, Rose Office Furniture has delivered best practice in customer service and has become a Melbourne institution, as it has survived the test of time, supplying office furniture locally and nationally to individuals, businesses and training providers, both big and small.
If your Training Organisation, TAFE or University needs any education or office furniture, we highly recommend that you get in touch with Tom and the team at Rose Office Furniture. Mention this post by Audit Express and Tom will take care of you. You can also take a look at their range of products online by visiting >>> https://www.roseoffice.com.au/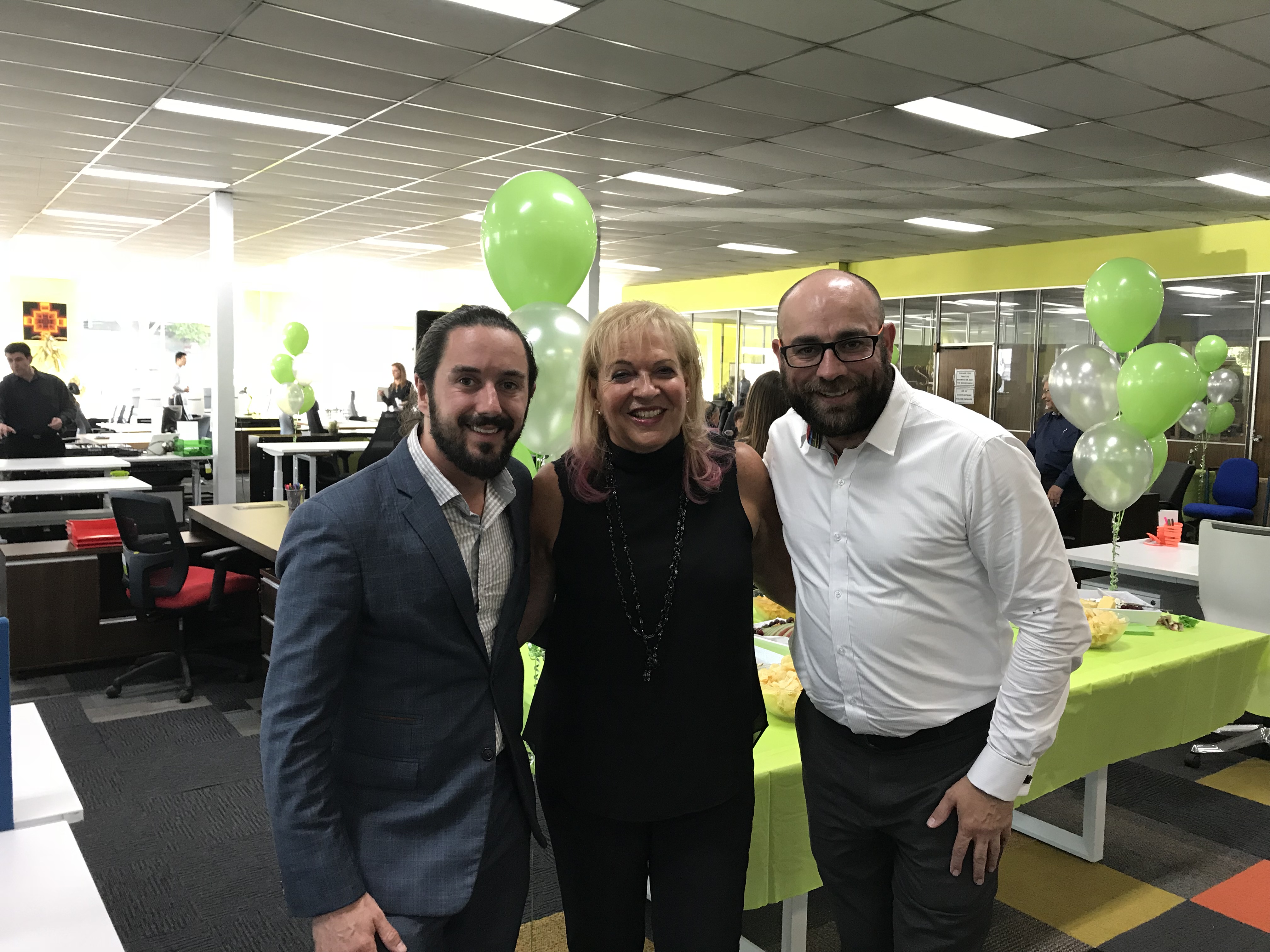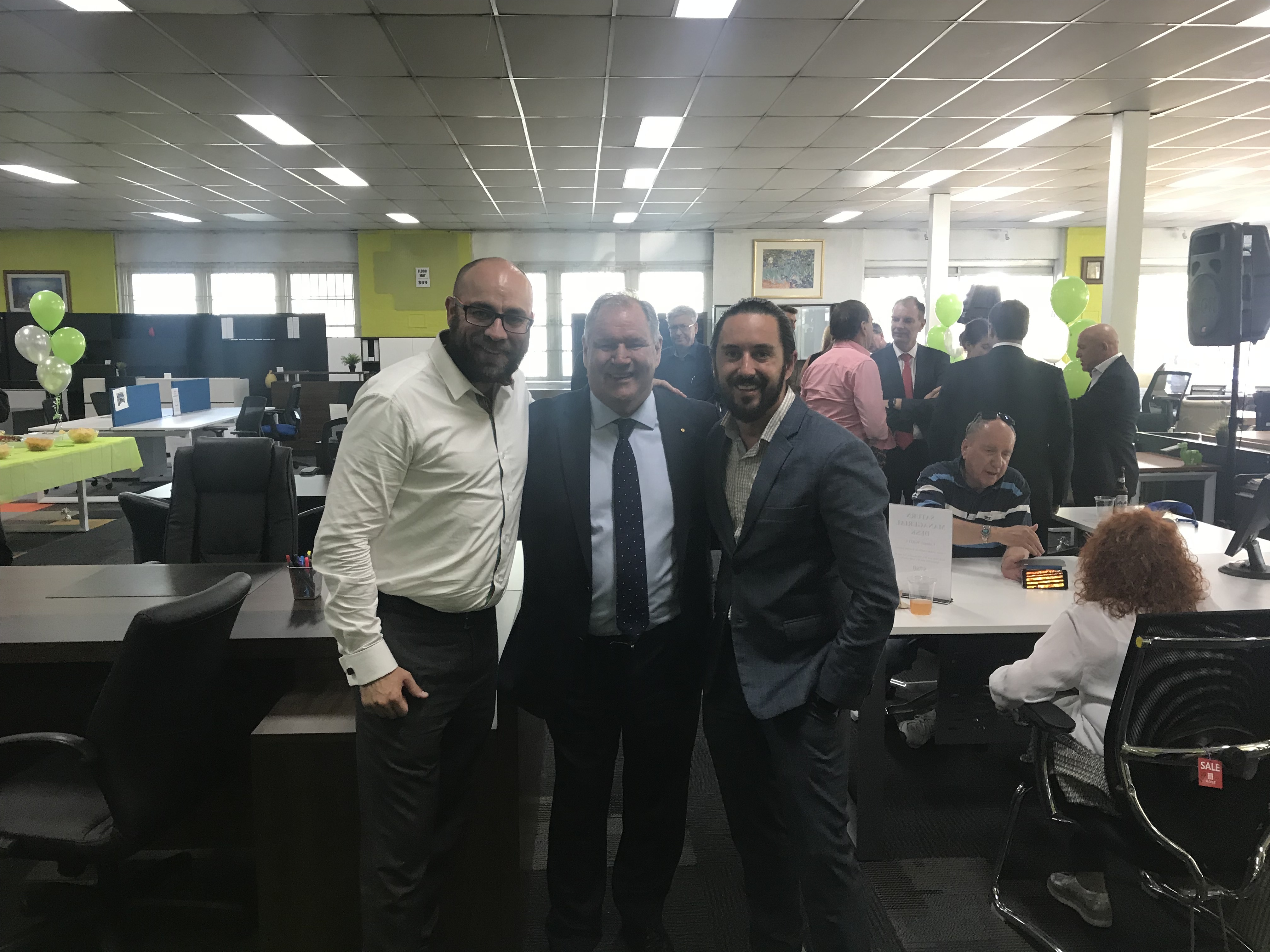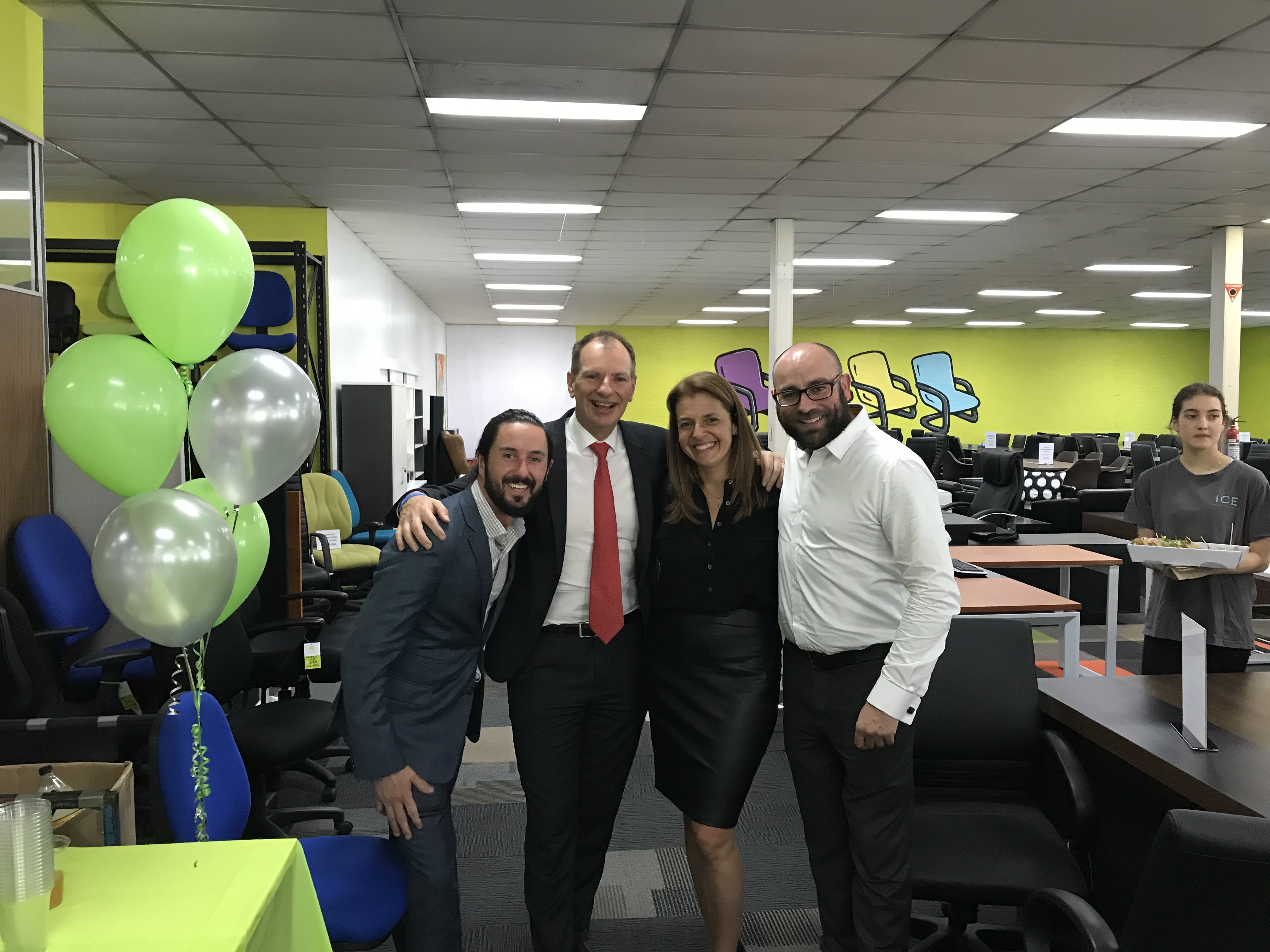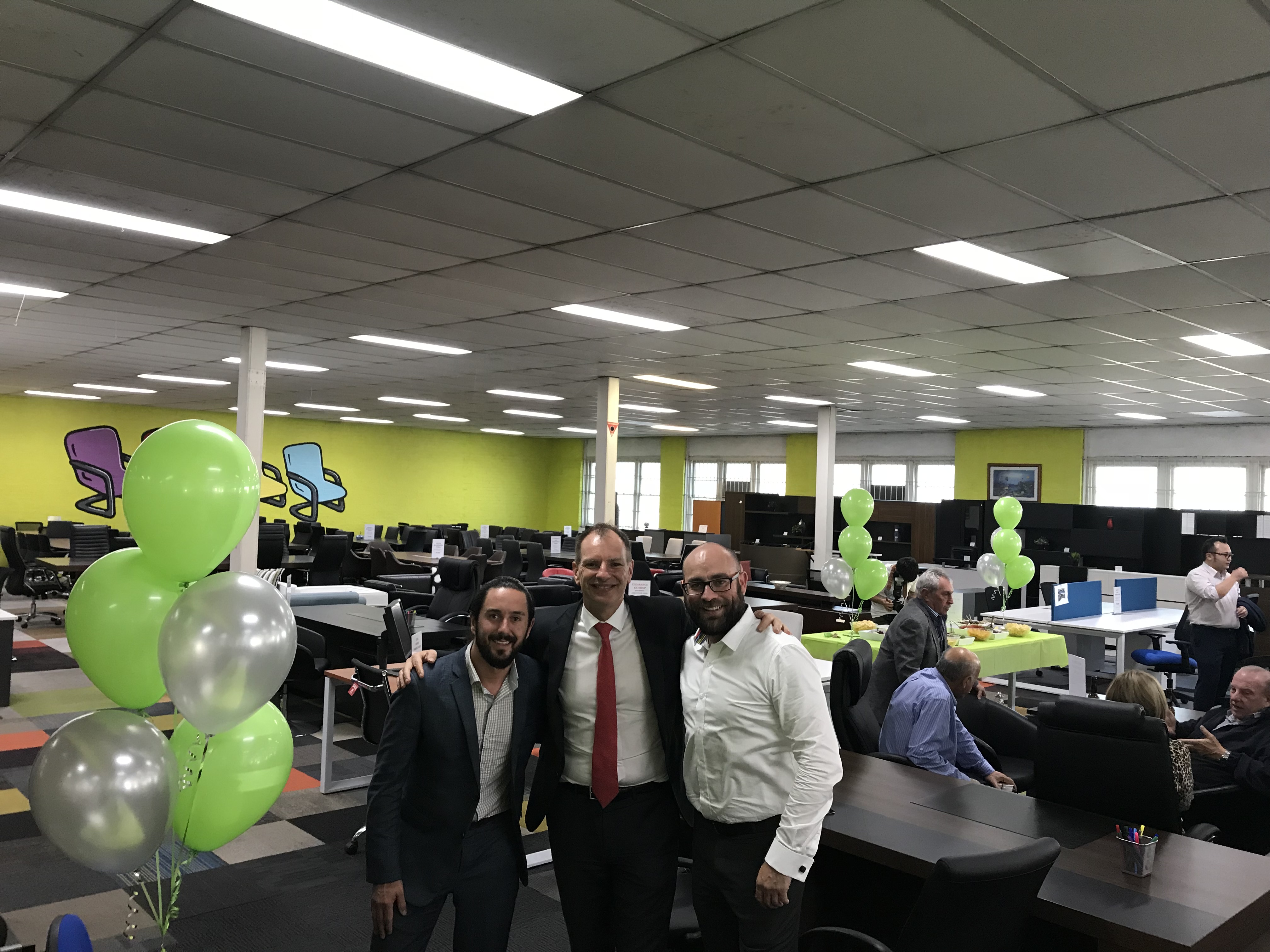 [/emaillocker]